Known as Robin Sage in the SQUAD Community. I am a 23 year old Army Veteran looking to expand my portfolio and start working on some real projects in the gaming industry. I am skilled in Adobe Premiere, After Effects and can pick up other programs rather quickly based on the needs of the employer. I can make cinematic videos for marketing, overview/tutorial videos, as well as gameplay trailers for your project. I'm going to keep this short and sweet since it is Video Production instead of Game Development.
A sample of my latest work done for a competitive gaming tournament. Given a 4 hour deadline which included shooting the footage as well this is what I was able to come up with;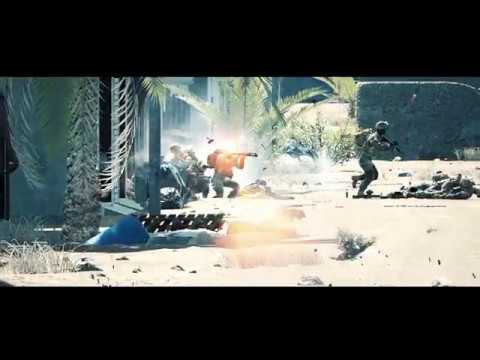 Willing to take commission based work as well instead of long term projects as needed.
You can contact me via email at williamsonkevin82@gmail.com or on Discord; Robin Sage#0209