2017 Edit: My name is Daniel Rose and I am available for off-site freelance and contract work. I've been working in the industry for 7 years and have shipped 4 AAA titles; Uncharted: Golden Abyss, Defiance,Dungeons and Dragons Online: Shadowfell Conspiracy, *Infinite Crisis, LoTRO, *and LawBreakers. I've recently finished up a contract for Bluepoint games where I contributed to the upcoming *Shadow of The Colossus *PS4 remake.
Shadow E3 Trailer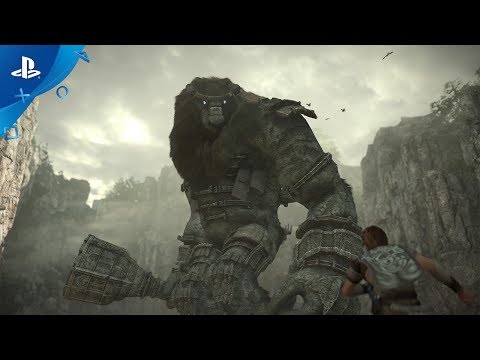 I also spent the summer and fall of 2016 working on-site in New York City with Vayner Media and Psyop on two Youtube 360 videos that used Unreal in place of or in conjunction with traditional pre-rendered scenes to tell stories.
SKII: Journery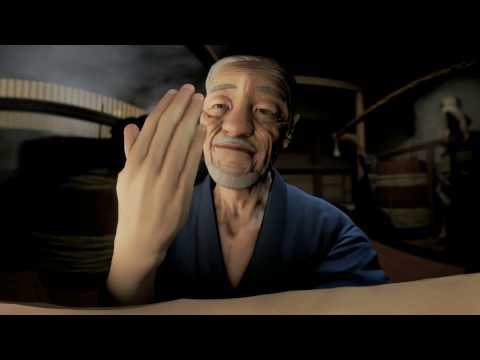 Diageo DrinkIq: Decisions
I'm an expert at modeling with Maya and texturing with Substance Painter, Designer, and Photoshop. I have great Zbrush skills. I specialize working in Unreal (UDK and 4) but I also have used Unity on various projects.
I'm also available for more than game assets. Architectural and product Visualization is something that interests me quite a bit, and with VR starting to roll out to customers, visualization in a virtual, real time space is more important than ever. I am equipped with an Oculus VR Headset with Touch Controllers.
I've included a few images below from my portfolio, which you can visit at http://rose3d.com as well as at https://drose.artstation.com/. You can contact me at [EMAIL="daniel@rose3d.com"]daniel@rose3d.com or on Twitter @](https://twitter.com/rurouni_strife)Rurouni_Strife.
Thank you for your time, I'm looking forward to working with you!
Work:
http://i0.wp.com/www.rose3d.com/wp-content/uploads/2016/02/PlayStation-Vita_01.jpg?fit=1920,1080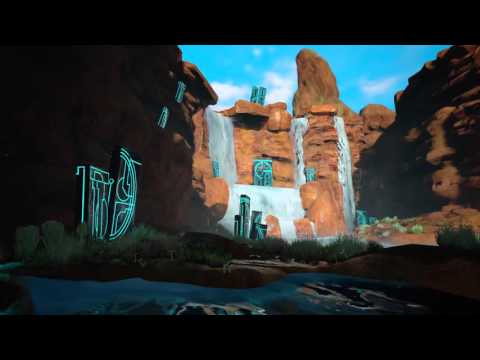 http://i2.wp.com/www.rose3d.com/wp-content/uploads/2015/10/Desert_Falls_Final_01.jpg?fit=1920,1040
http://i0.wp.com/www.rose3d.com/wp-content/uploads/2015/11/NiceChair_Prop.jpg?fit=1920,1080
http://i1.wp.com/www.rose3d.com/wp-content/uploads/2015/11/DC_Lobby.jpg?fit=1920,1040
http://i2.wp.com/www.rose3d.com/wp-content/uploads/2014/05/Pool_2.jpg?fit=1024,576
http://i1.wp.com/www.rose3d.com/wp-content/uploads/2014/05/Uncharted_FrontJail.jpg?fit=1024,580