**[LFW PAID/CONTRACT] **Unreal Engine 4 Blueprints / C++ Developer
Name: Maksims Voitkevics
Age: 29 years.
Skillset(s):
<Blueprint Scripting>
3 Years of Self-development
<C++ Programmer>
<Full-Stack Web Development>
7 Years of Corporate Experience

Experience writting Backend APIs for games (using VaREST plugin to read data)
Previous Work:
Shipped a AR game for a client, made in unity3D.

Made Gifs / Spritesheets from UE4 Animations

Rendering out RGB and Alpha Channels

Compositing using NUKE software
Portfolio:
**Blueprints: **
Turn-Based RPG / Rogue-like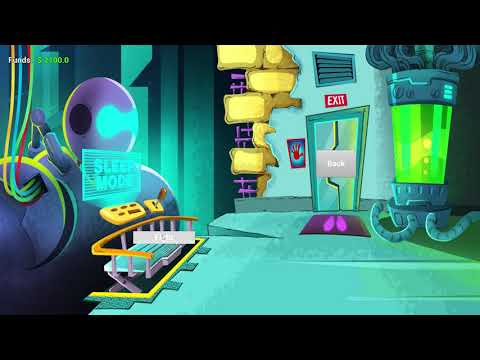 Multiplayer Card-Gamehttps://youtube.com/watch?v=grWkuBAUCt8
**C++: **
Top Down Looter / Shooter Prototype.https://youtube.com/watch?v=NQmiT1N6hPo
Multiplayer Shooter:https://youtube.com/watch?v=LUuTqwBPwzg
Contact:
E-mail: maksims.voitkevics@gmail.com
Discord: Holybreath | Void Digital#7422
Additional Information:
Pay negotiable.
Remote only.
English / Russian / Latvian.
Feedback:
Comments welcome!
Serious replies only please.