Hi everyone, my name is Charly, and I'm looking for work as a music composer for your projects.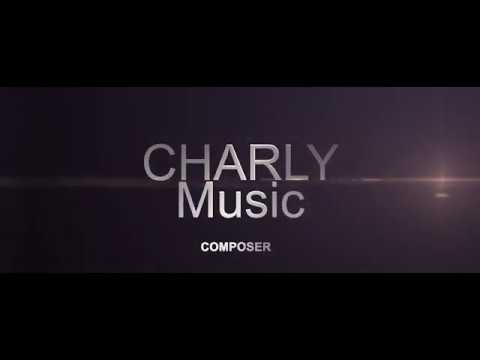 Skillset(s) Music composer
3 years in indie film / Anime scene.
9 years in indie game scene.
15 years of guitar practice
Couple projects as Sound designer
3 years of UE4 practice (Blueprints / level design / Material…)
7 years of live concert experience as guitar player
Projects:
Indie games:
(A lot of indie game projects I've been working on sadly didn't get to be completed but you can listen to what I did for them anyway on my website.)
Indie Film / Anime:
"Je suis corps et âme" by Théo Lambros (Video available on website)
"Loup" by Theo Lambros (from 3min40) (Video available on website)
"Les Martyrs" by Audrey Deval
"Star Wars – Evil Twins" by Audrey Deval (Video available on website (No FX))
"Dragon & Weed" (https://www.youtube.com/user/OGZDE/videos)
"Yukan" by Jonathan Valette
"Passerelle" (Student Project) (Passerelle - Animation - YouTube)
Other:
Soilwork Majestic tour 2015 as guitarist for 1st part band
**Portfolio:
www.charlyjouglet.com
Contact:**
E-mail: [EMAIL="djentlemanguitar@gmail.com"]djentlemanguitar@gmail.com
Additional Information:
Live in France
Available 4 to 5 days a week
Native language: French
English: Fluent
Can work online
Comments or more than welcome. If you have any questions about my work or if you want to tell me about your project(s) or ideas please feel free. I'm looking forward to discover them.