Hello and Good day! I am currently looking for work opportunities to help develop your stages, levels and improve the atmosphere of your games or demos. Very proficient in creating open world landscapes and procedural systems as well as modular design and greybox setups. Experienced with World Machine as well.
YouTube https://www.youtube.com/maverick99
ArtStation https://www.artstation.com/artist/maverickld
For questions or inquiries please email me at webcats1983@gmail.com
Thanks!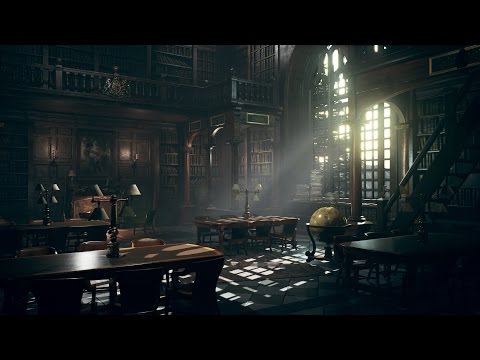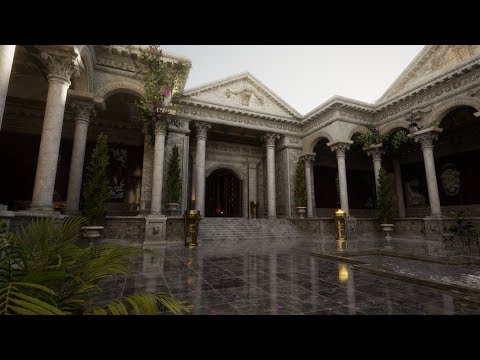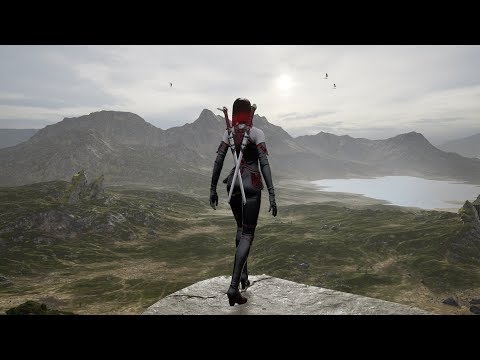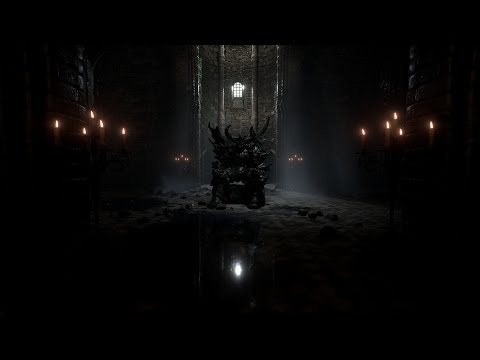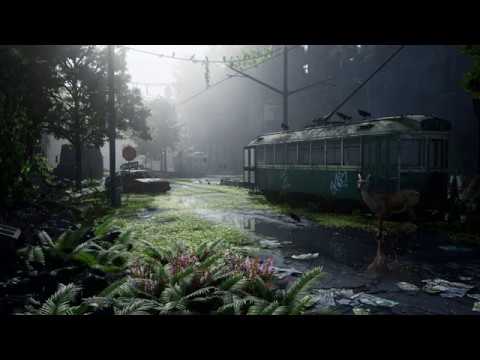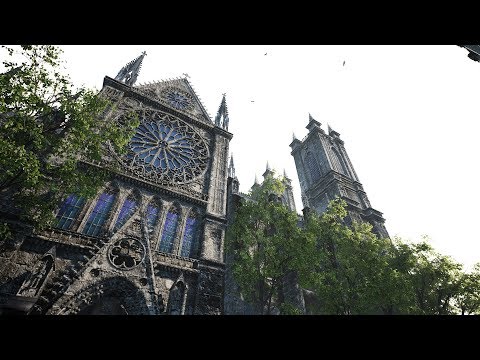 Scrapbook Images designed for practice.