when is this going to market?
I made a submission already, and I am waiting it to get approved.
One more… kkkk
Pole Climbing support.
Almost all animations are done. But all the functionality are not ready yet.

Getting there.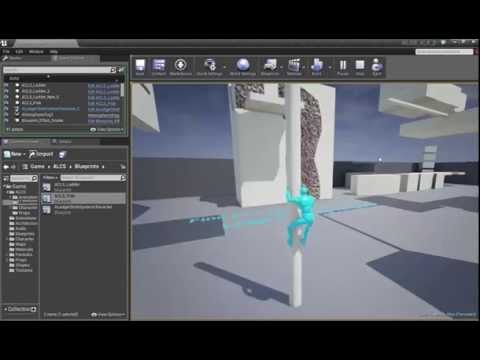 Good news! My system went into TRELLO. You can go there and vote now: Trello
And for those that want to buy it before going into Marketplace… Good news! You can buy the system on my site now.
sorry to be the one to say, but that's not how you climb a ladder in real life

Sorry to be the one to say, but that's not a real life.

If you don't like the animation, and buy my system, you can change the animation.

Looks really nice. Does the animation work with varying widths to climb up? Is there any sort of IK setup to make sure the arms and legs stay near the pole?
On that video, that isn't IK setup working yet. But I am working on it! In fact, the next update for those that have access to the PRO version, will come with IK hands and Pole climbing.
Also, if anyone wants to make large poles, all they need to do, is to adjust the animation, import into the engine, and it will work nicely.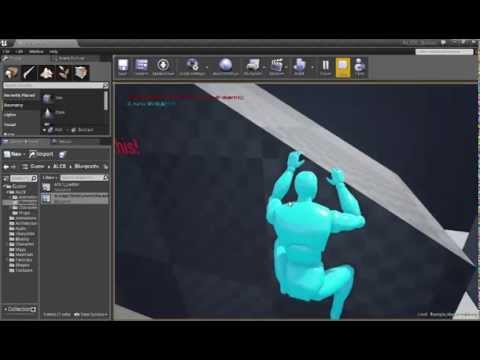 Shut up and take my money!
**BLACK FRIDAY!!! **
Only this Friday you can buy any version of my Ledge Climbing System with a 25% discount , only on my site. www.3dalex.com ( I changed domains

)
Coupon code: blackfriday
Is this plugin supported for 4.10. I am interested in buying this plugin. I would like to integrate this into our current Player system. Will you support me in the integration if I purchase this plugin this week?