Hey Epic,
So after about a year of using Unreal engine 4 for open world projects. I have the following feedback to give.
A real time GI solution is really needed. Just due to the fact that baking light mass takes a very long time on really large maps.
Expanding on the Foliage painting tools would be beneficial to help with smaller to mid sized levels that do not use the procedural foliage toolset.
Example: Adding a lasso area selection followed up flood filling the selection with foliage for example.
Expanding on the spline tools such as adding a river tool and road tool that works with the foliage tools.
Example: Lay down a road or river segment that takes away foliage on the terrain that is overlapping with the segment.
Being able to Lasso select an area and paint materials on the terrain using a flood fill option in the selection would be beneficial as well.
A "raise to" tool would be beneficial as well. It would allow much more precision and accuracy when sculpting terrain.
Being able to branch off a spline from another spline would be very helpful. Especially When making complex things like roads, Rivers, etc.
I have included a video to give some examples of what I mean with #2, #3, and 4.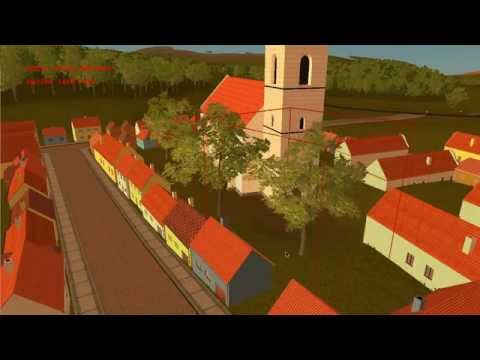 Thank you for your time,
HeadClot