Hi,
I'm Serifcan. I'm an environment artist. I created this package and I'm waiting your support!
Package Details:
This package includes high quality landscapes and environment models.
Description:
Preview Video: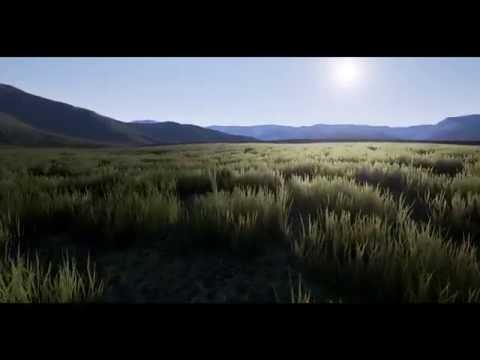 Note: All maps are size 64km2 (8x8).
4 Mountains Landscape
4 Snowy Mountains Landscape
5 Snowy Mountain Mesh
1 Overview Map
3 Grass Types / Total 13 Grass / Materials : Autumn and Summer
15 Rock
12 Lut
30+ High Quality Textures / Parallax Ready
8K Heightfields and Splatmaps
Easy Editable Materials and Material Instances
High FPS
Technical Details:
Physically-Based Rendering: Yes
Texture Size: from 1024 to 4096
Collision: Yes, automatically generated
LODs: 1 to 2 LOD per asset
Intended Platform: Desktop and Console
Project Link: %25 Discount, Hurry up!
https://www.unrealengine.com/marketplace/landscape-pack-one
Discount Price: $74.99
Price: $99.99
I'm working on update now. Thank you so much.
Regards,
Snowy Mountain:


Mountain:


Snow Texture / POM: