Hi,
I was wondering if the animation in this video can be imported into the UE4.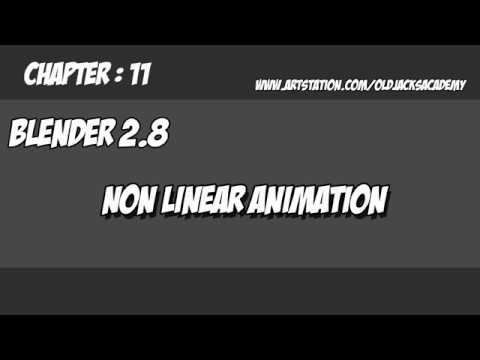 (Ignore the morphing of the cube in the video. it's more about the translations of the cube)
I'm working on a door with movable individual parts. To do an "unlocking"-animation I just made it with keyframes inside blender. But I can't seem to import into the UE4. Or do I have to have bones and armatures for these type of meshes and animations ?