It looks really cool. What kind of game-type is it? RPG, FPS, Top-Down?
It a fps survival horror game, also has tourist mode,
Good luck with it.Tried it myself in Cryengine,UE4 is far better choice though.It's a whole lot of work,reference images and scale issues.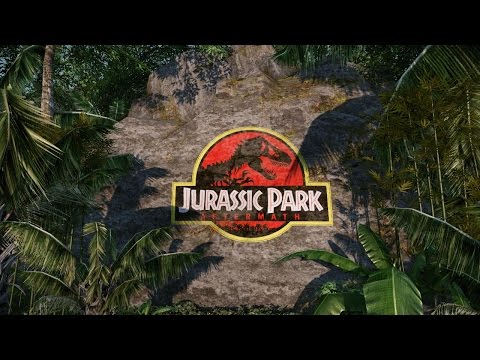 Wow that looks very impressive. Did you ever finish it or did you stop working on it?
I am recreating the raptor pen because old model was not acurate to movie.
hope to see it anytime soon

Yeah ill upload my progress of it now.
Raptor pit progress,

Not finnished yet.

Raptor pit

Getting theire.
Interesting. Will be following this. =)
Thank you glad to hear that …

Finnished ready for engine.