So I'm trying to make a procedual level just like what is explained in the first part of this tutorial: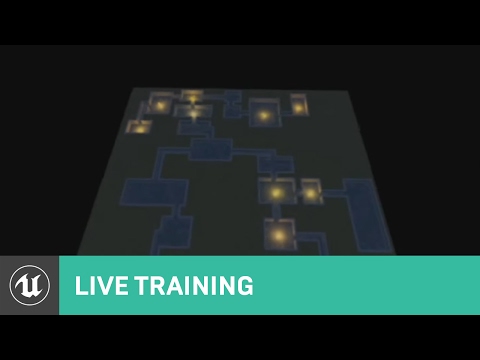 Most of it is taken from the tutorial. What I've added was a string to set the name each instance. Then I've added a "create Instance" node and added the "get streaming level" which I did by dragging my level stream from the "levels" subwindow into the blueprint. I hooked that and the string to the "create Instance node" and added a "level transform" referencing the generated instance and the transform calculated for each tile of the level.
http://puu.sh/jkdYG/73e9652eca.png
Inside the editor the meshes of both levels referenced in the blueprint are visible. But when I play my map there is nothing there.
My blueprint can be seen here. This was done in the level blueprint of the main map.
http://blueprintue.com/view/RkDM4x0z/
Anyone know what I'm doing wrong? Note that I tried packaging my project and launch it but there is still nothing to be seen.
Thanks in advance!