Looking to create a mobile game with the ability to do this with iPhone X facial expressions + characters.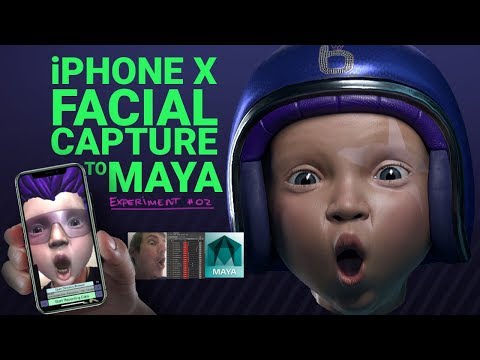 Preferably located in NYC.
Experience in Modeling, Rigging, Programming.
Want to consult and discuss pricing for something like this before moving forward. Trying to keep this project simple and not an large project.
Thanks