[FONT=arial, helvetica, sans-serif]Hey guys, completely forgot to post this here. Also never posted on this forum before so here it is, my latest UE4 tutorial.
[FONT=arial, helvetica, sans-serif]Hope you enjoy it,
[FONT=arial, helvetica, sans-serif]Cheers,
[FONT=arial, helvetica, sans-serif]V.
Who is this for:
Concept artists and designers who want to incorporate 3D into their pipeline. As well as environment artists that are looking to speed up their prototyping process. This course was designed to be informative and engaging for artists of different levels and professional backgrounds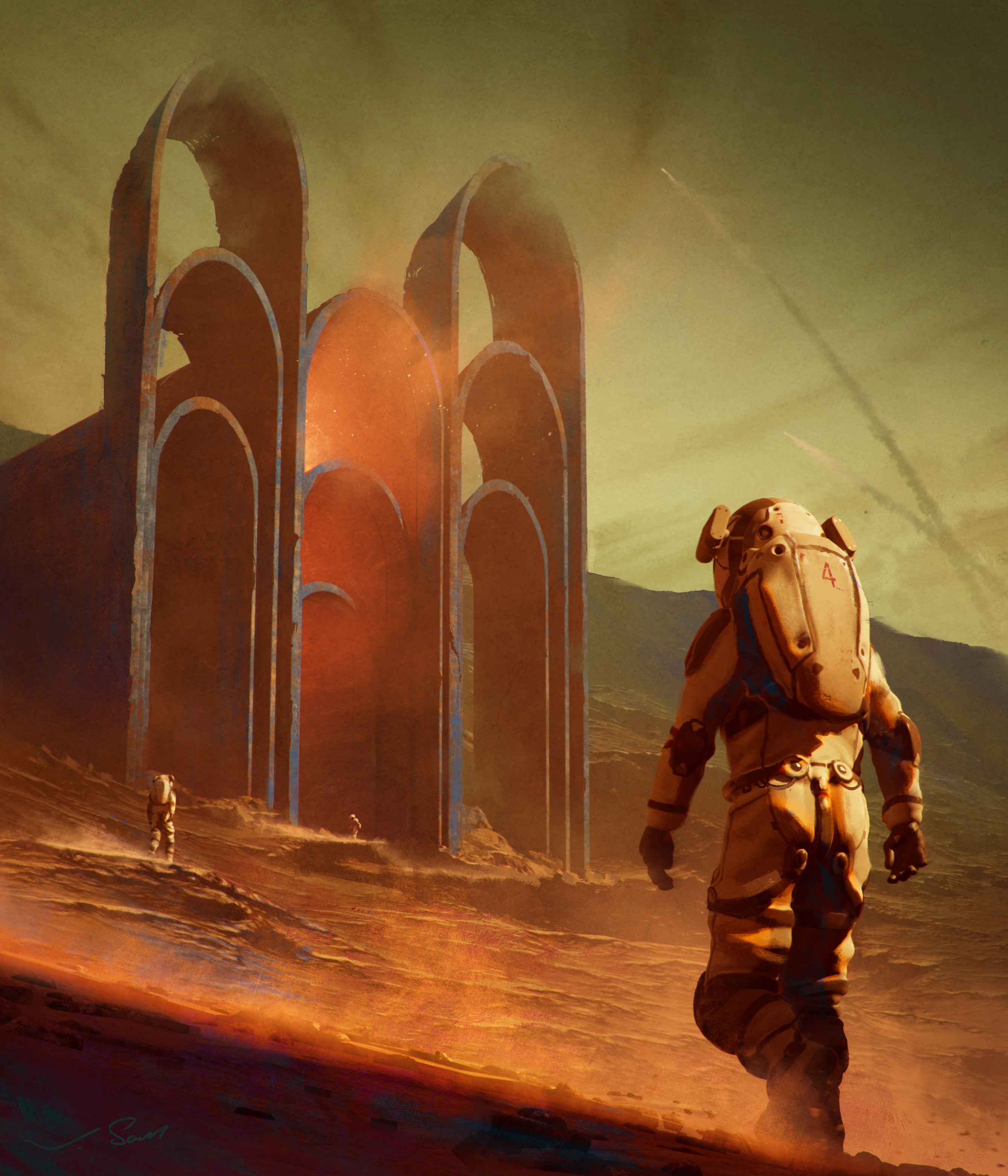 TRAILER -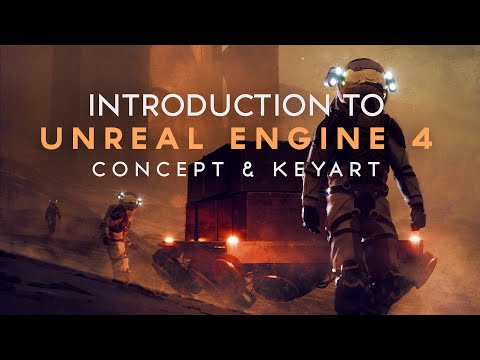 Concept Design and Key Art in Unreal Engine 4 Available now :
---
What you get:
5 Chapters including theory and practical demos.
4.5 Hours of narrated video lessons.
25 min bonus paint-over timelapse.
3D Models with Textures (Terrain, Astronaut, Rover)
Original JPG's of demo artwork.
---
Overview:
In this tutorial you will learn how to create real time digital playground that can be used to create endless compositions and lighting scenarios in Unreal Engine 4 while using Megascans to speed up your world building process as well as ray-tracing to elevate visual fidelity of your renders.
More Examples:
https://www.artstation.com/artwork/Bmbz5D
https://www.artstation.com/artwork/v1K6lv
[https://www.artstation.com/artwork/L2X1XA
https://cdna.artstation.com/p/assets/images/images/024/509/284/4k/vladimir-somov-scene-09-2.jpg?1582654602](https://www.artstation.com/artwork/L2X1XA)