Interactive Started Pack
We are very happy to announce ISP was approved by EPIC, and will be released on 28th September!
WORKING ON UPDATE 2.0 ESTIMATE RELEASE DATE END OF MAY
Do you want to create an adventure game like "Gone Home"? Perhaps something scary as P.T.? Or maybe a game like Alone in the Dark? Well, this system will help you with almost everting you need to create it. A full sample game is also included as a bonus, there is also a SampleBlueprint map that will be very helpful in order to introduce you to the system. 100% Blueprint
MARKETPLACE: Interactive Started Pack ISP in Blueprints - UE Marketplace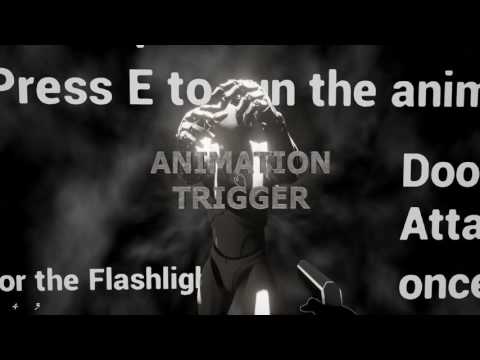 TUTORIAL 1: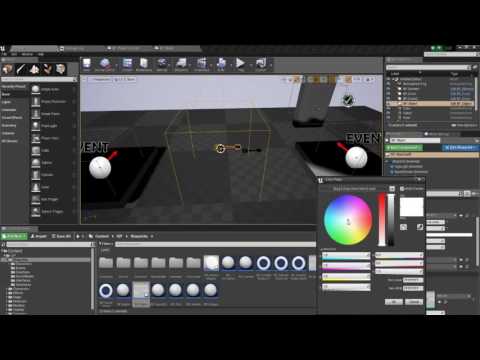 HOLLOW HILLS TEASER FEATURING ISP: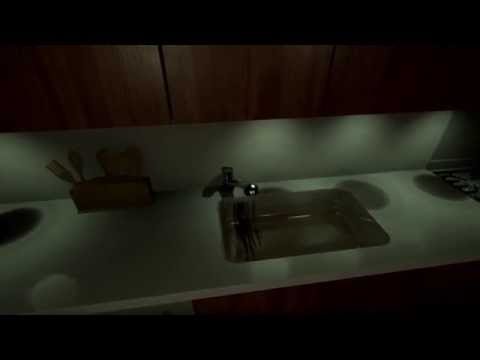 MANUAL: www.nightwolfgames.com, at ISP Proyect
[SIZE=4]List of Features:[/SIZE]
A very flexible event system with very few blueprints. Most useful elements will be Events and Objects. They will be controlled by the defined conditions in the Events and their interactions.
Footstep System, really easy to add more sounds and materials.
Easy animation for scary effects. Move, and make visible elements on the fly with just one click.
External camera for flyby or usable for a fixed third person game camera, or dramatic effect.
Player Detection, even if you look at the blueprint or not, something will happen. Scary games can make lot of use!
The Simple AI System can follow the player or it can follow several waypoints and kill the player… and you could kill it if you have a gun…
Flashlight system and Batteries. But not only the Flashlight, also a Gun is included with the same blueprint.
Blueprint multicolor lights, move them, rotate them, and flicker. Lights will fade between two colors.
Examinable, and pickup item system. And those items can be shown on the HUD, and those items can be needed to interact with other elements.
Rotate, move and rescale an item just using it. You can make a door with a knock, or an elevator with the same blueprint. It's easy to create more complex elements by attaching them.
With the Blueprint 3D sound, you'll be able to move any sound between two points, to the player or from the player.
It's VR compatible, menu is not yet due UE 4.12.5
It works easily with First or third person. The player character also can look the interaction, and play an animation when uses something.
Sprint system. Stamina system not used, but implemented if you want to.
Main Menu flexible system. Very easy to add new menu screen or options.
And as a free bonus, it includes a free complete sample game!
72 Meshes
1 Enemy Mesh
12 Blueprints
2 Songs
54 Sound Effects
Play with it, tweack it!
Note: Sample game is available on First Person, Third Person Fixed Camera, and the same level empty from Blueprints

Tested and works on 4.13
Sample Game Binary (Running on 4.12.5) now available on IndeDB:
User Manual can be found at www.nightwolfgames website. On Projects/Interactive Started Pack
BUG - BP_OBJECT CANNOT BE PICKED (MESH STAY IDDLE INSTEAD OF PICKED)
This bug happen if you have a BP_Object, tick "Pickable", and no BP_Element exists on the map.
How to Fix:
Faster fix, just add any BP_Element on the map.

Manual fix. Open BP_Object, and locate on Event Graph, the section that says: Event After Picked Item This is how actually is on ver 1.0:
[spoiler]
[/spoiler]
Break the node from Set Pause false. Now connect For Each Loop Completed into Set Destino Camera Pickup Like this:
[spoiler]
[/spoiler]