Hi Unreal Engine comunity!

This is my first post and my first project with this amazing engine.
I have done an Interactive architectural interior for learn some of the basic features of the engine.
Here there are some screenshots and a youtube video: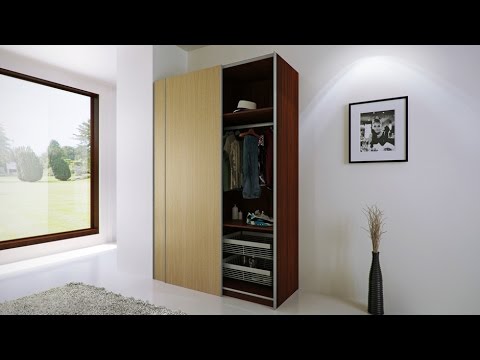 In this link you can download the executable project:
http://uploaded.net/file/efbiw7jk
I hope you like it.