Hello All!!
I wanted to share with you my project. It is my first project that I created in Unreal Engine. I added several interactive elements so you can change the colors of the walls or bedding on real time.
Currently I am creating some exterior scenes.
Hope you like it and feel free to write comments and opinions.
Cheers!
Video: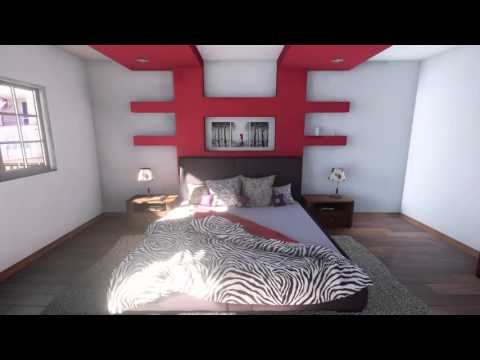 Also video begind the scenes: