Dear Epic,
I feel that it would be highly motivational and beneficial for Epic Games and its community to showcase their hard work with each Unreal Engine 4 release by incorporating source visualization videos using Gource or similar.
These videos are usually short at an average of 1 to 4 minutes and can really showcase how much work goes into each release for potential new costumers and fans alike
Here is a video of Gource in action for your viewing pleasure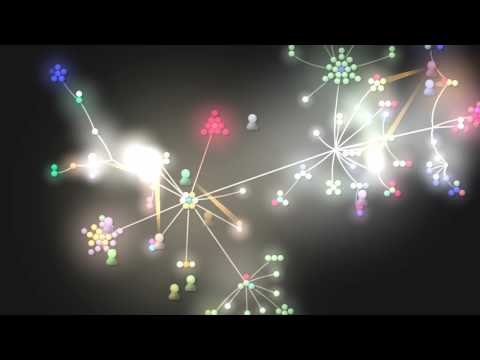 Furthermore,
Gource uses a GNU GPL v3 license which would allow Epic to modify the software so that they can provide product branding for Unreal Engine 4. You could also choose to distribute the software via GitHub or elsewhere to open up this great software to a wider audience of developers and enthusiasts

NOTE: I understand that embedded videos are limited to 1 per-post and I hope that these additional videos below have enough value to merit multiple posts, if not then feel free to remove these additional video posts on this thread.