Hey everyone! I've finished the prototype for Stubborn Horse's next game, Impostor Syndrome, and I'm starting some public playtesting this weekend. Blend in with the crowd, avoid the cops, and shoot your friends. Or me!
Blend in with the crowd - Imitate NPCs to avoid being spotted, while searching the crowd for your enemies.
Eliminate the competition - There's only room for one spy in this small town.
Avoid the cops - Invincible murder machines who will shoot you on sight if you're caught.
Impostor Syndrome's server browser uses the Steam friends list, so you can start up some games with your friends.
I'll also be doing frequent playtesting over the next couple of weeks, so if you want to jump in for some games send me a message! The first public tests will start this weekend.
Download the prototype: http://www.stubbornhorse.com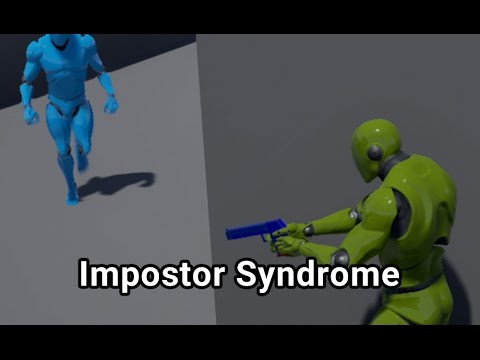 [screenshot]http://stubbornhorse.com/pics/impostor/ImpostorSyndromeMainMenu1.jpg[/screenshot]
[screenshot]http://stubbornhorse.com/pics/impostor/ImpostorSyndromePrototype3.jpg[/screenshot]