Hi guys
I just got UE4 and i'm having problems with importing models. I didn't have this problem with UDK. But essentially what happens is everytime i import a model it just has blotchy black bits all over it.
Here is an image to show you.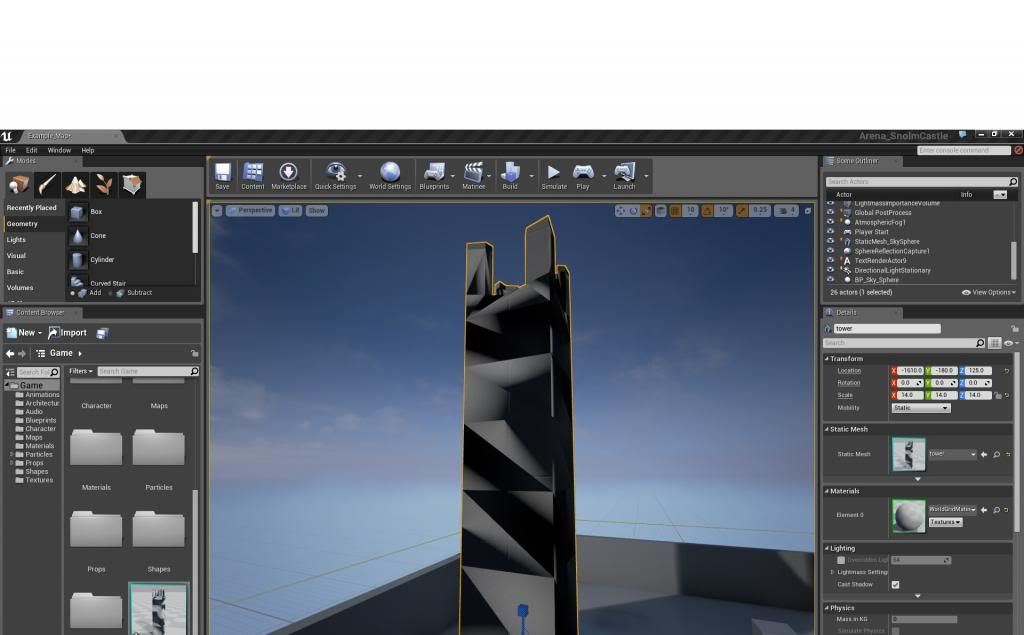 This next image isn't anything to do with it is it?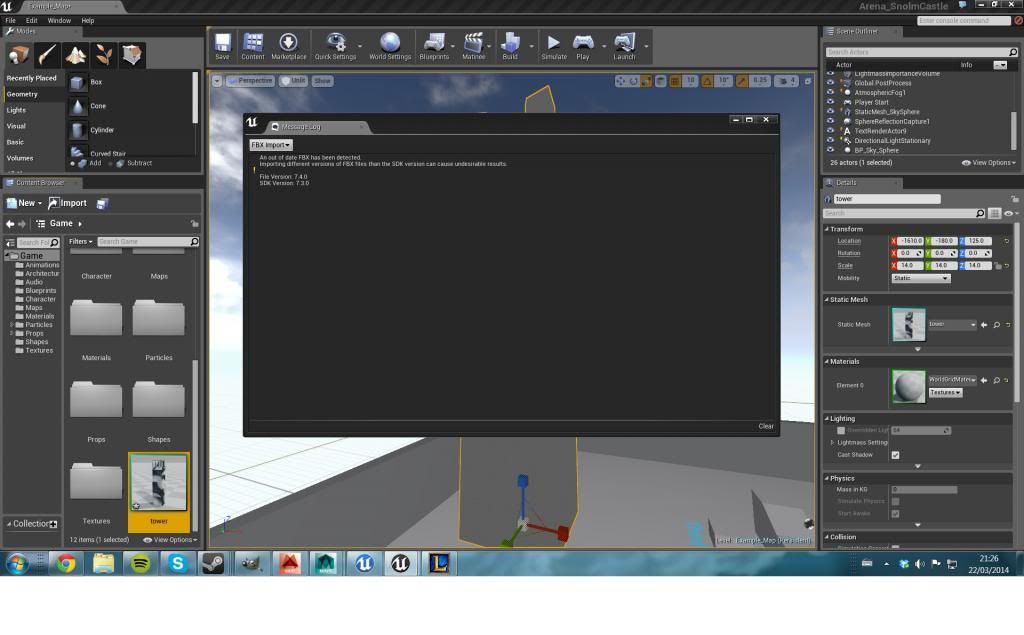 and if so how do i fix it?
Cheers in advance!