Hi guys got a problem with Set World Rotation, need some help for the solution.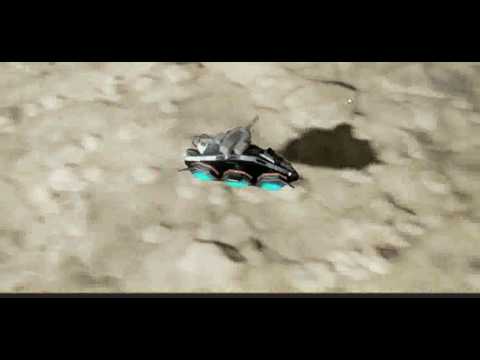 As you can see in the video I've made some top down shooter using WASD to move the Vehicle while at the same time the Turret on its top will face mouse pointer.
To make things a bit dramatic I'v build a blueprint to roll the Vehicle a bit left or Right as it turns. All looks just fine until the vehicle turns… When the Vehicle start rolling to Left or right, The turret does not
follow it parent (in this case the vehicle). It just maintain its own roll axis. I want it to stay and roll with the parent while also keep facing to mouse pointer as much as possible at the same time.
I' think this happens because I use SetWorldRotation to make turret face mouse pointer. Like the BP attachment, I use FindLookAtRotation and only use Yaw axis to rotate the turret. The thing is, as I set the Yaw axis from FindLookAtRotation output, there is no input for Roll and Pitch Axis, there for SetWorldRotation set it both to 0, instead keeping its own current rotation it set its roll axis to 0.0 . So how do I make SetWorldRotation Roll axis to Null or something so it will maintain it own current roll axis?