Hi all,
I have a game I've been developing for some time.
Video here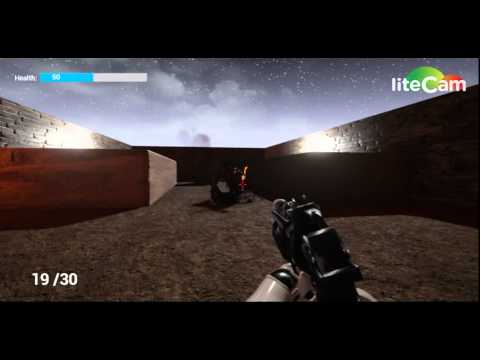 I'm not sure about how to make my level design for the game and want the help of the community.
I have three options:
Open world
Tightly focused level design
Open arena
All have their good and bad points.
Open world
Pro:
Freedom of playstyle
Con:
Lack of story focus
Tightly focused level design
Pro:
More narrative control
Con:
Corridor shooter
Open Arena:
Pro:
Smaller sandbox with more narrative control
Con:
Can be redundant
I'm not sure which will be more fun for my gameplay.
Does anyone have any ideas?
Thank you.