I am in the market for an engine to build my game in.
i was originally going to be making my game in unity.
But from what i have seen they have lost their minds.
i was going to make a game up to a point where i could maybe do a crowd funding campaign for a small amount, so i
could get a perpetual licence.
But unity is dropping that in march next yr in favor for a stupidly overpriced sub system.
$75p/m on a 12 month contract. if you also want to make the game on iOS and android make that $225p/m
so i have decided to look into UE4 as its free.
i am not too happy with the 5% royalties, but that sure beats the above costs in the long run.
i am a fan of perpetual licencing but it looks like thats a thing of the past.
What i need to know is, will this engine thats primarily aimed at first person shooters be able to make the game i want and have it look nice.
i want to make a fantasy life simulator.
you enter a city as a nobody, and you pick a group to follow and build from there.
i will link a game that i play to show the art style i am going for.
it merges 2D sprites with 3D cellshaded models. with a fixed camera.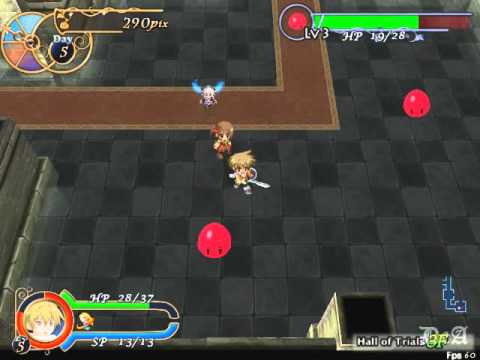 it will also support an RPG style stat system.
persistent economy, and an active government system.
as well as day night cycles, time of day that AI are effected by, as well as days and months.
its a big game, but i need to know what engine i can use.
---
I have limited skills when it comes to coding, so it will be a learn as i go, but at this stage i am
just trying to find what i can build the game on.