Hello, I am setting up a HUD and I am running in to some issues…I like to set it up so:
If its on a pull-out tab, the user can click on the tab and the hud will slide out.
while in a game be able to activate\deactivate the cursor so I can actually go over and click on the tab and the options I want.
when I push down on a button it stays pressed till I click it again.
have the Hud slide back when I click on the tab.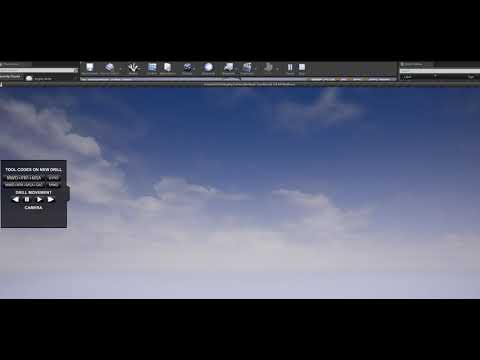 Thank you