Basically I have a guy with a high tech multi-dimensional nanotech backpack (Adam Drake from Body Harvest N64). When the character brings his arm to his backpack, a gun handle should appear in his hand, then as he's pulling his hand back into ready position, the entire gun should begin to reconstruct itself on the handle until it's ready to fire. Sort of like this: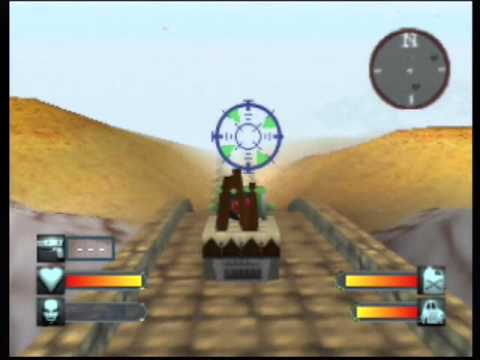 @5:14 to @5:17 you see how he takes out a pistol from his backpack? I'm creating a remaster for that game and I want the pistol to built itself when it's being pulled out.
EXACTLY like this: Blender Tutorial: Automatic Construction Animation - YouTube
Only problem with the above method is that I can't animate it and import to UE4.
I've tried morph targets and while I was able to animate them in Blender, they just refused to work in UE4. Did absolutely nothing. when animation is played.