Hi,
I'm trying to create a function in the Archviz's SunSky BP,
so that I can hold middle button to trigger the event,
and then use Mouse Y-Axis to increase or decrease the Solar Time float.
I referenced Azulechaos's Move Camera method to create the function,
but it didn't work.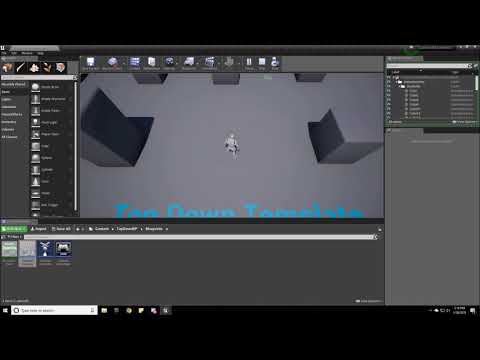 Please help me figuring out what's went wrong,
or is there any other way that I can change the solar position in game?
Thanks