Hi. I am working on a music game, somehow similar to Synthesia
I have connected my Midi Keyboard to the PC via my Midi interface, enabled the Plugin, then after restart, configured my controller under Window>Developer tools>Live Editor. The button Select Blueprint does not seem to work.

I don't know how to link Blueprint nodes, in order for the game to register a certain key pressed on the keyboard, let's say the key for C1 Note.

Also, does Live Editor get information about how hard you press a key ?

There is no documentation for this , and I need help. I know some people made it work, so I guess it is possible.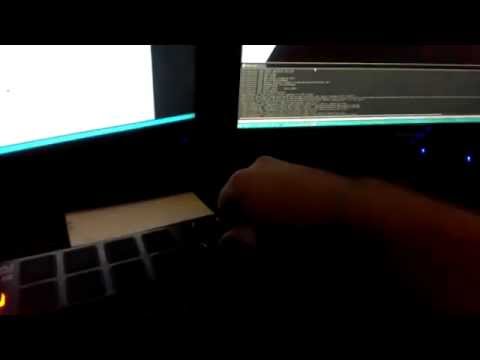 Could you help me please ?