REFERENCE VIDEO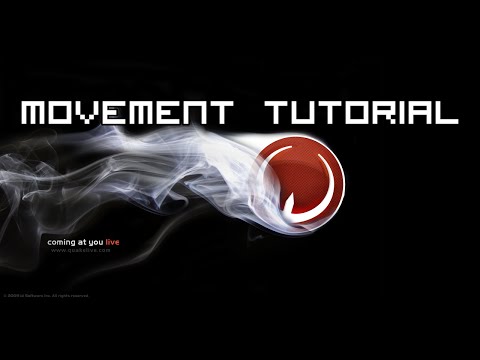 I'd like to achieve this kind of movement.
When the player walks, its speed is fixed to 320 ups (units per second)
When the player jumps, it has to fall quickly to the ground and not slowly (like Unreal Engine does by default)
Keep in mind that I will have to introduce Strafe Jumping at some point and the Units Per Second (UPS) will have to change depending on the player's movement skill (rotates the mouse in sync with A-D).
I'm absolutely ignorant when it comes down to Vectors, Physics and Cinematics.
For this reason I hope you will guide me the right way.
Thanks in advance.
P.S: For now, I've just set **GetCharacterMovement()->MaxWalkSpeed = 1320; **in the Character BeginPlay()… but I don't think it's the best solution because before reaching 1320 the Character starts slow!