Hi, it sounds very simple, but I can`t find a way to push smoothly a character on collision with a mesh.
You can see that when you are pushing many characters at the same time, It goes crazy when they collide together…
I tried using "launch character" on overlap with the mesh, but I don`t want to launch them, I only want to push them backwards smoothly out of the ground/floor using a mesh to "clear" the area of "enemies".
Here is a video: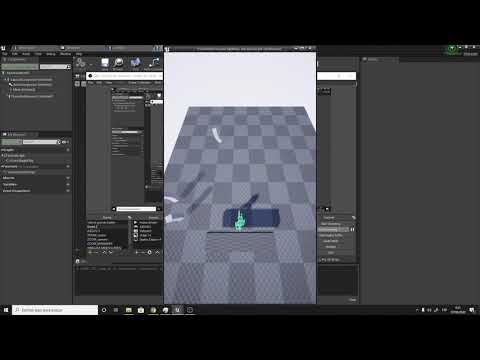 Thanks, I cant believe it is so difficult to push a character smoothly. I tried for days searching on google but nothing works.