Hi !
So I'm a total beginner (6weeks) and i wanted to create some level elements that will make the character bounce on hit.
I currently make him "bounce back" (relative to the characters forward vector) but it causes a few collision/physics issues as you can see here :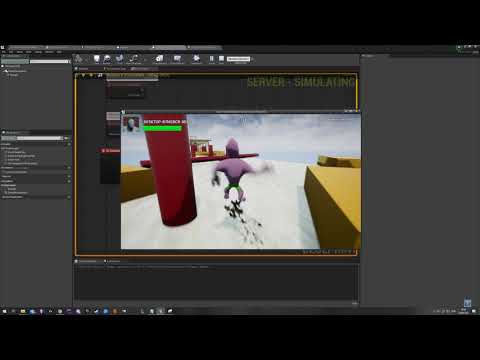 So the idea would be to make a ricochet bounce I guess but I'm not able to get the expected result (I tried a lot of stuff found on forums and youtube)
Here is the actor code I ended up with (a "wall" for instance)

How can I make my character "ricochet" on walls ?
How can I remove that "shaky" effect on collisions (end of video) ?
Do you have any tips at all to handle all of that ?
Sorry for my english, it's not my first language.
Thanks !