Hello,
to make my plane move like it moves around while flying i need to create a separate static mesh with a plane.
The root "PlanePawn" has no mesh in it. The "Plane Mesh" is the moving plane ingame.
The other thing is that replication doesn't work AT ALL, it's somehow broken.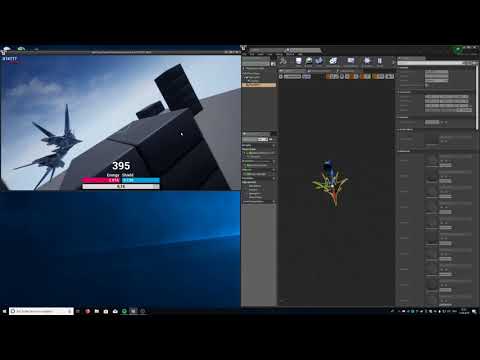 I can fly thru everything.