How to create a hud of power dispute?
How to build a Dispute system powers or press buttons in specific moments in a game? like in games:
Dbz: budokai tekaichi 3,
god of war 3,
metal gear rising Revenge
asura wrath
Follow videos I think it gets better (Ignore the sound, I only found these videos):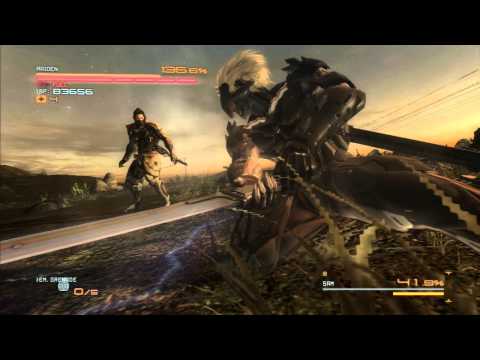 I would like to know how to do this one of power disputes and one to press keys at certain times of the game with a hud.
Thank you in advance if you can help me