I disected this tutorial: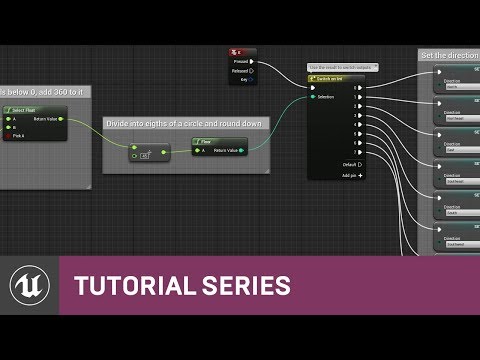 It is a bit confusing for me how the enum knows what string to return to the print.
I know it is obvious that the set function is meant to set the enum to something before the 'get' is done.
Maybe I should see it that it has an extra variable or pointer telling it to prepare for one of the 0-7 settings.