Instead of a Weapon wheel selection. I want a Mode Wheel Selection for my Sandbox building game. Here's the Video I completed, but I really want a mode wheel for my game.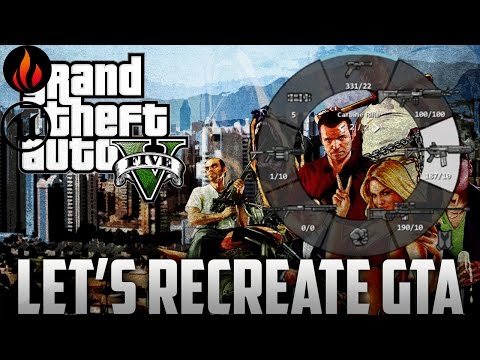 How do I do that? How do I make modes like Adventure mode, 3D mode (like Object mode, Transform mode) and Game Modes (Racing, Zombies, FPS)? But made in a wheel.
Any ideas for me of help, advice, videos, docs, pics, other forums, questions, suggestions. Let me know what you can do for me? Very much appreciate it.
The first step is Switching modes in the mode wheel. When that figured I will let you know what other help I need.