Some context real quick.
I'm not sure when (or if it's ever worked, but I'm pretty sure I saw games on there early/mid Dec) , but one of the updates on the launcher "killed" my Game Library by not having any of the free games show up/or can be installed from their pages.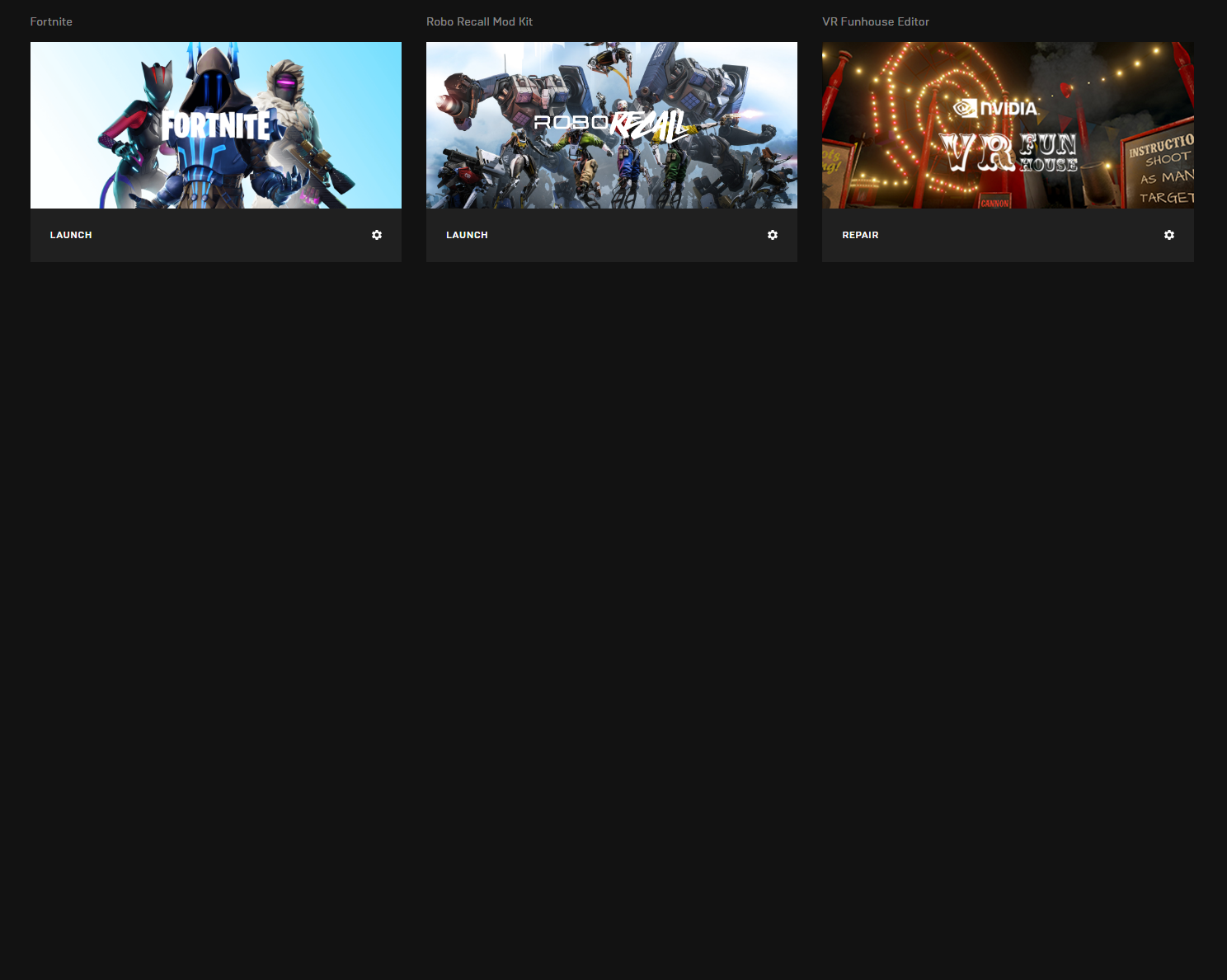 It's strange, because I know I've definitely seen the Install button on one/two of the pages before…but nope, they went missing…

…winter break goes on, I get busy with family stuff. I'm working on some projects anyway, barely anytime left to play games…but then it hit me… what if I wanted to buy a game from EGS one day that caught my attention…I couldn't… and this launcher bug (and it's only one of many from what I've read) would completely deter me from doing so.
Anyway, I've been back and forth with support for THREE **WEEKS **now, and when I received the last communication from them, I knew I was in trouble.
Now, I don't doubt for one second what the support tech said, that we need a 64-bit OS to run Epic Launcher games that require 64-bit OS. But I just sent them my DxDiag and other stuff… and the tech says… I don't have a 64-bit system…

Hmm…k…
I sent back a reply with a screenshot similar to that (but from windows system About)…then I reached out to someone, and he came back to me like… maybe he meant the launcher 64-bit… and I was like, I would have thought I would have downloaded the 64-bit launcher the past 2-3 reinstalls over the past month. But you know, I could be wrong. But, turns out, launcher is 32-bit, well, at the very least it installs in (x86) folder on both mine and the person I reached out to.
Looking around at Google…seems it's a common issues…like it's default: Epic Games Launcher not downloading 64 bit version - UE4 AnswerHub
So maybe he meant the Epic Game Launcher hopefully and not my OS. But support takes WAY too long in between responses. And while it was a tad funny at first, these don't seem like issues you want to have happen if you want gamers to flock to EGS to buy games. Launcher needs to be as smooth as possible.
P.S. You should rename the EpicGamesLauncher installer from "EpicInstaller-7.16.0-unrealtournament" to something else without "unrealtournament".
---
So, either a) tech didn't look at my DxDiag when he replied or b) tech did not elaborate on what "system" was and how to correct my issue.
**It's been three weeks, let's wrap this up and make EGS smooth like butter so people buy our games please.
Thanks,**
One Day EGS Launch Hopeful