Hey all
I have setup the Kite Boy Facial Mocap Demo. My Iphone X does not say its over heating. I am using Unreals Live Link Face But App. My computer is using a 3090 and a Modern Threadripper with 128 GB of ram so the FPS is pegged at 120 the whole time. I am using wifi, but over a fairly over powered Linksys WRT3200ACM that is only 15ft from the computer.
How-ever, this is what the mocap looks like in unreal.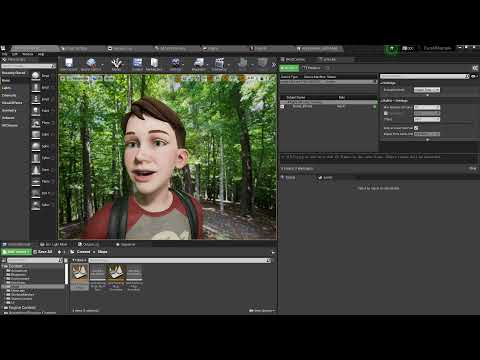 Does anyone know how I might diagnose or remove the stutter stop jitter that is happening?
Any time and help is greatly appreciated