Hey Guys!
I am a newbie developer trying extremely hard to get into the industry,
.So I got my friends for story and music support and we started our first game its called House at the End. It's a story driven narration game, perhaps revolving around a regular person and the hardships that force him to take drastic measures to help the people he love. The game is purely puzzle driven and linear. We have almost completed the demo for the main game
This is the teaser of our game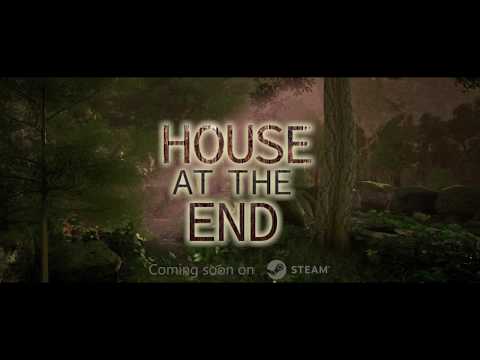 This is the demo level soon to be launched on
itch.io
More Updates will be coming soon !