Marketplace: https://www.unrealengine.com/marketp…4404b0823d6820
**Overview: **https://www.youtube.com/watch?v=3lP_Nu4ZUfY
**Free demo: **https://drive.google.com/file/d/1O_9qqYRXpBXzgIbCm4wVfYGc7IczY9_C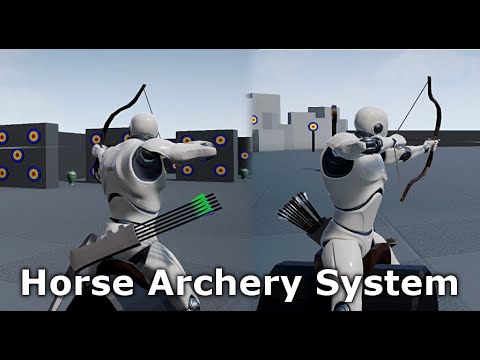 Realistic Third Person Horse Archery System made in blueprint
Archery animation system utilizing IK
Blueprint only loading, aiming & shooting
Archery Targets
Simulated Mount
Easily migrated to another character
Ready and released on the Unreal Marketplace now!
UPDATE 1.1
Added left handed archery for aiming to the right. You can now shoot in a 360 arc with no blind spots.
The Demo has been updated as well.
**Update ****Overview: **https://www.youtube.com/watch?v=G-2sjIB-Pmk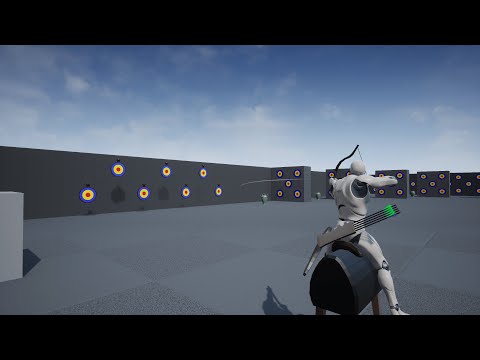 UPDATES 1.11 & 1.12
Minor bugfixing. Improvements to the animation transition after depleting last arrow while left-handed.
​​​​