Edit: 26.02.2020 Finished the Demo Scene finally

// There now a tread in the Marketplace Section. Future updates will be there. Forumlink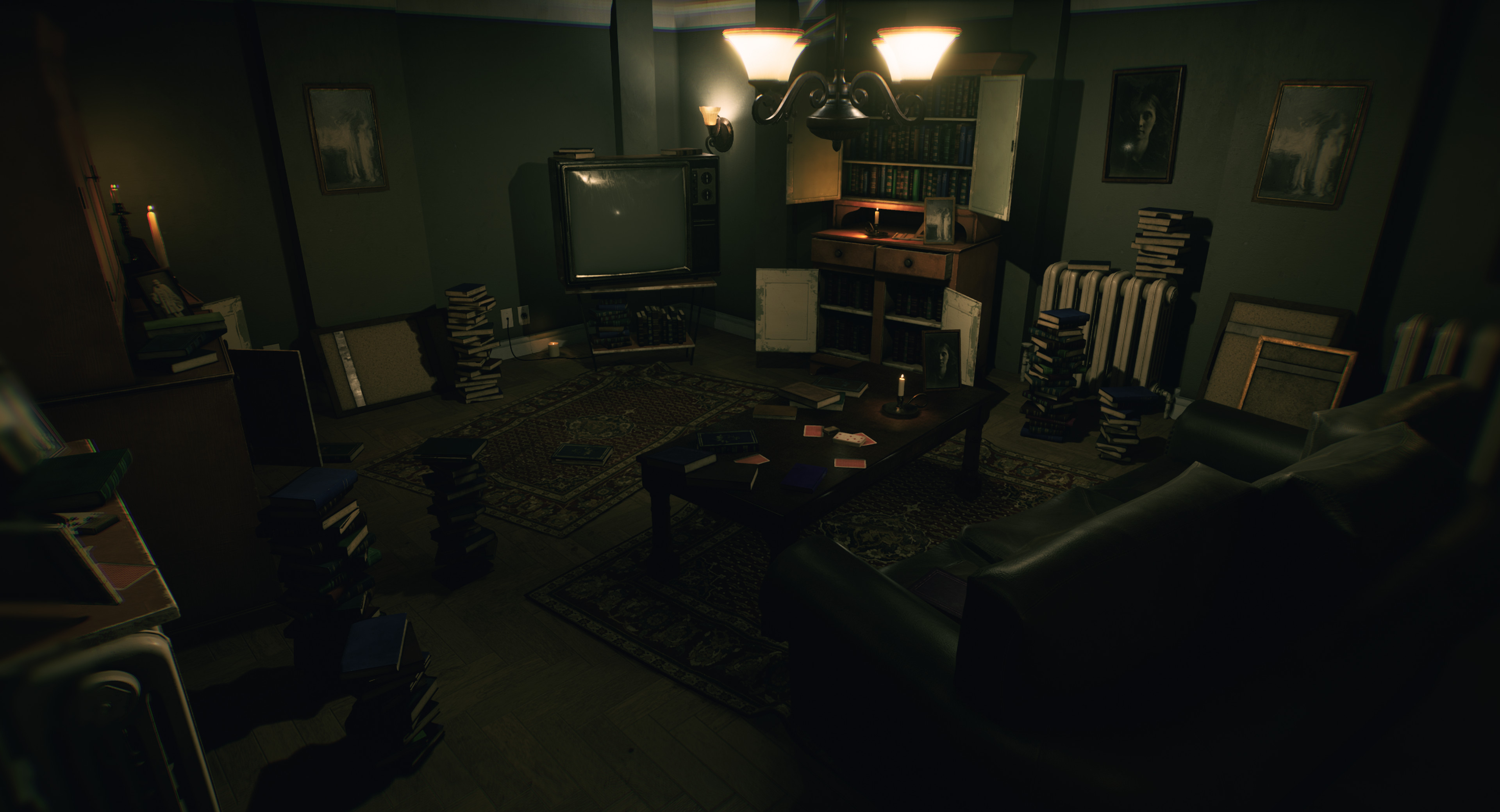 Hello everyone,
I'm currently brainstorming some ideas for my next Asset Pack on the Unreal Marketplace. It will be called "Horror Living Room" and in the same style as my other Pack "Horror Dining Room" (Preview ArtstationLink).
So far I like to include:
an old TV
a Couch
Ceiling lamp
small table
draggable door (like that in Horror Dining Room but different mesh ect.)
cupboard
cobwebs
floor, ceiling and wall materials
…
So if anyone wants anything specific in there that would fit the scenery I would love to hear about it and try my best to include it.

If you also have ideas that would better fit to my "Horror Dining Room" Pack you can post it there Forum linkand I will try to include it in a future update.
PS: I'm also developing a game called "A Story of Hope" you can check the WIP Thread out here