That really sucks. What would be missing from it?
I think only models, materials, textures, decals … there is a possibility that a character with animations but I'm not sure. Price will be correspondingly lower…
sad to hear that, but for me its okay, i'm only interested in the blueprints and game mechanic

is there a date for the realese now and the new price?
Interested in this project, if only for the models

I presume everything is not only normal mapped, but height mapped as well? Kind of hard to determine the texturing state from a VR perspective w/o being in VR

Thank you for waiting! … in any case I finish the project by the end of the month, and then we will wait to vote at trelloboard, I expect the price of about fifty… and little trailer for motivation :rolleyes: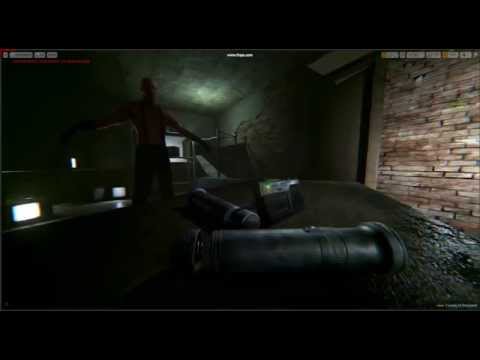 If you have any suggestions for content, please let me know, I will try to do

and this

aaaaaandd this :eek:
this is awesome!
can you tell me the release date
release date, 1 weeks or 3 month… i dont know
Hey msSteel,
I had seen in an earlier video that you had gotten hiding and door sneaking implemented pretty early on.
Are those still going into the pack? I know that it is going to be mostly models and not so much gameplay features, but I thought I would ask.
If they are not going to be included in the pack do you think we could work something out where I can get my hands on your BP or code of how you implemented it? Those features would really help out in the game I am currently working on.
Thanks!
Mitchell
Hellow FV Panda! Pack include only animation without blueprints
I used the "Regrigerator_door" mesh in a level and then when I built lighting, I was given a "Object has wrapping UVs"
Hello, I dont know how to get the oppening door with arms animations, and I was wondering if you could help me with it by sending it to my email. acinfoarchive@gmail.com .Thanks
Hello is it possible to download those blood decals ?