Hey everyone,
I am making a combat system similar to the sword / knife ability in Destiny.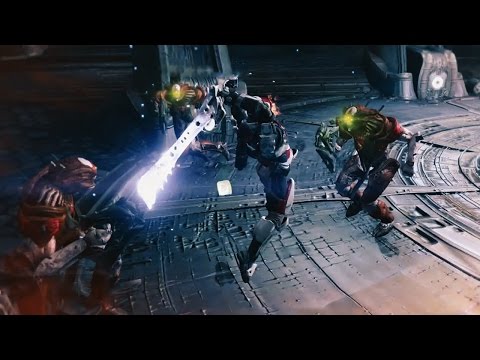 (jump to about a minute in to see what I am getting at)
What I want to tackle first is the basic 'dash attack' the character does. A simple punch where the character dashes a few feet. I have a simple animation 'one - two punch' animation montague set up, and I want to use root motion for the dash and have the player capsule follow the root animation, which goes forward a few feet. Root motion.
inside the animation montage, I check the root motion boxes, but that doesn't work, all it does is disable movement input when punching, but the character still leaves the capsule and snaps back when the animation is finished.
After some research, I found this documentation:
https://docs.unrealengine.com/latest/INT/Engine/Animation/RootMotion/index.html
which I followed until I got to this part:
https://docs.unrealengine.com/latest/images/Engine/Animation/RootMotion/PressRUseHammer.jpg

…But I can't find the 'get anim instance' node, or the node connected to the left there where it says 'self - mesh'. I searched it in the add node menu, but it isn't there.
Where can I find that? And more general, would this documentation help me achieve what I am looking for? Is root motion the best way to set this up?
Here is a video i recorded of my issue