I have spent nearly the last two months trying to find the answer online and by myself. I need help, badly.
This youtube video shows the problem I am having. When the Host travels to the new map it has no issues possessing its pawn. The non-host clients however are unable to possess their pawn properly; they have control of the PlayerController blueprint, the Pawn's camera, and the spells available Pawn within the Pawn's blueprint. Furthermore the non-host clients can not move the pawn in any direction; they are rooted in place. Only the camera can move on a horizontal plane unless they hold Right Click which then allows them to look in 360 until they let go of Right Click. The server player has zero of these issues.
When players initially join the server on the Lobby map they are able to move around as intended. Once travel is executed, the non-host clients are rooted in place.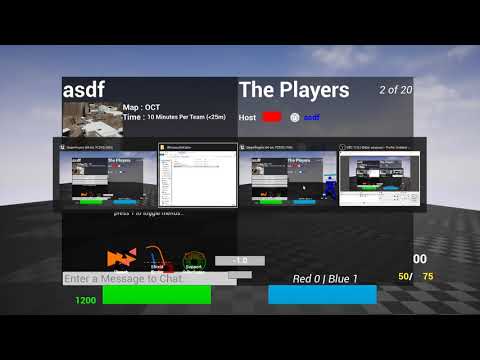 :::::::::::GAME MODE::::::::::::

::::::PLAYER CONTROLLER:::::::::::::

:::::::::::::GAME MODE::::::::::::::::::::::