Hi all,
I am having an issue with a third person camera on a spring boom clipping slightly through walls when turned on an angle close to the wall. It clips through slightly all objects with a collision. The camera boom has collision testing enabled with a probe size of 12.
Now I do have the camera to the right of the player as I didnt want the crosshair to be placed on the player.
Camera glitch: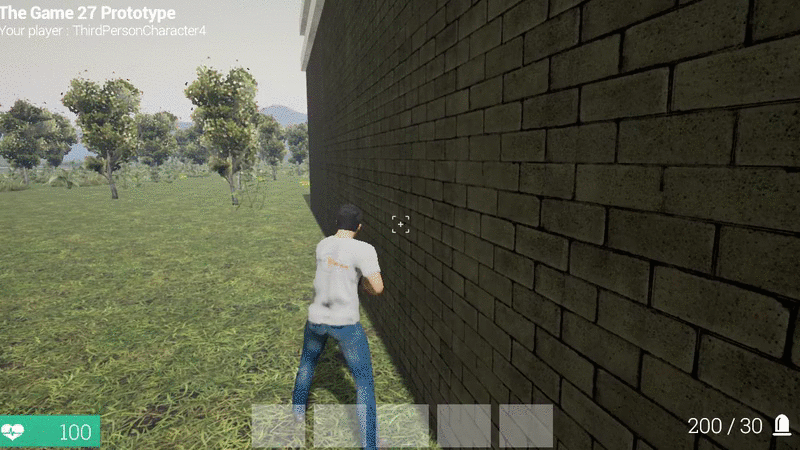 Camera setup: (one on the furthest back right is the main camera)
Help or suggestions are much appreciated.
Thanks