Another game engine Xenko from Silicon Studio, is available for free (at least for version 1.x according to their website). You can use it for open source and commercial projects, and its source code also available on GitHub. No royalties, no license fees. Not sure whether the higher versions (2.x and up) will be available for free as well.
Xenko real time demo (called Rescue Drone) was presented in CEDEC 2015, and it looks quite good.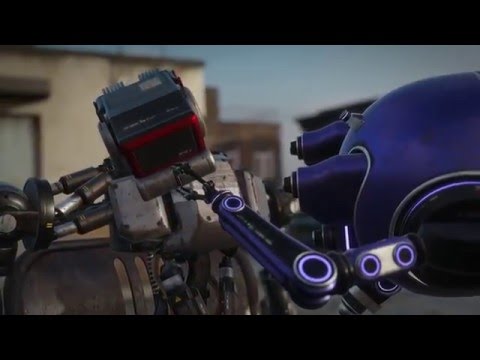 At this time, Xenko is still in Beta phase, and the latest version is 1.5-beta. No Linux and Mac OSX version yet, although it's already been successfully ported and tested internally by Silicon Studio. For Android and iOS development you'll need Xamarin. Console support is on the way as well.
Xenko installer file is 15MB. This installer will download and install all run-time requirements necessary to use the GameStudio and develop on Windows. Xenko is using an auto-updating system, so your install will always be synchronized with the latest version of Xenko.
I have Xenko 1.4-beta installed but haven't try it extensively, although at a glance Xenko GameStudio interface is similar to Unity and UE. Xenko documentation is still for version 1.0.0 though, but it covers most of the basic stuff in Xenko.