Hello community!
(UPDATED 15.04.2018)
MARKETPLACE LINK
https://www.unrealengine.com/marketp...lar-ship-props
I have been recently working on Shipwreck Project for UT 4. During the process of designing the map I made several models which some of was worth sharing! I updated them to the 4.17; 4.18 and 4.19. Over 110 models, 99 textures and 54 materials available on UE 4 marketplace!
Video: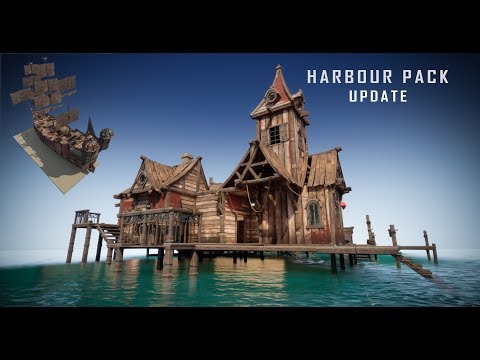 Have fun!
Ps. If you decide to buy the pack: Please share your opinion on the models so I can improve them in the next update!
PPs. Overall I think there were 6 updates of this pack. I am very proud of it!