Project Title:
Hanako - Soul of the Samurai
Positions Open
UI/UX Developer
UI Artist
Character Artist
Environment Artist
Programmer
(scroll down for preferences, requirements and payment info)
Description:
Hanako - Soul of the Samurai journeys through a beautiful, fictional rendition of 16th century Feudal Japan. Players choose between four types of warriors as they learn to master intuitive, directionally-driven swordplay to ensure victory over their foes. Our game features full skill trees per class to boost key stats and choose powerful abilities, engaging multi-map online campaigns and easy to learn but difficult to master combat that seeks to be more than slow gestural combat or simple hack-n-slash.
The artistic qualities and backstory of the game serve as a symbolic tribute to team lead Matt Canei's late mother, and loved ones lost during the production of the game. The territories and war of the game represent an everlasting struggle of life-and-death, health-and-disease and the natural balance of opposing forces to metaphorically represent real life tragedies and to honor those lost.
We went on Steam Greenlight on January 28th, 2015 and were Greenlit within 9 days with nearly record-breaking statistics on the campaign.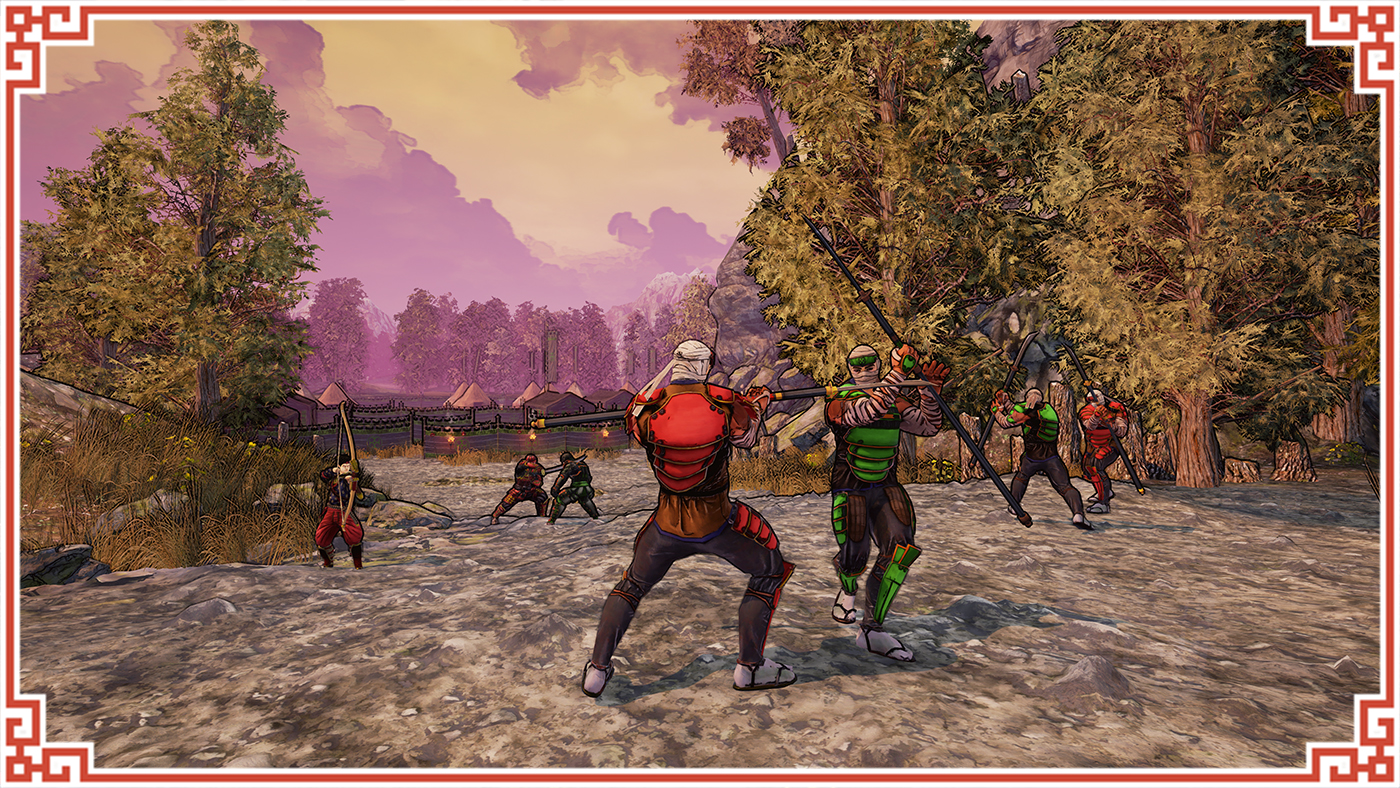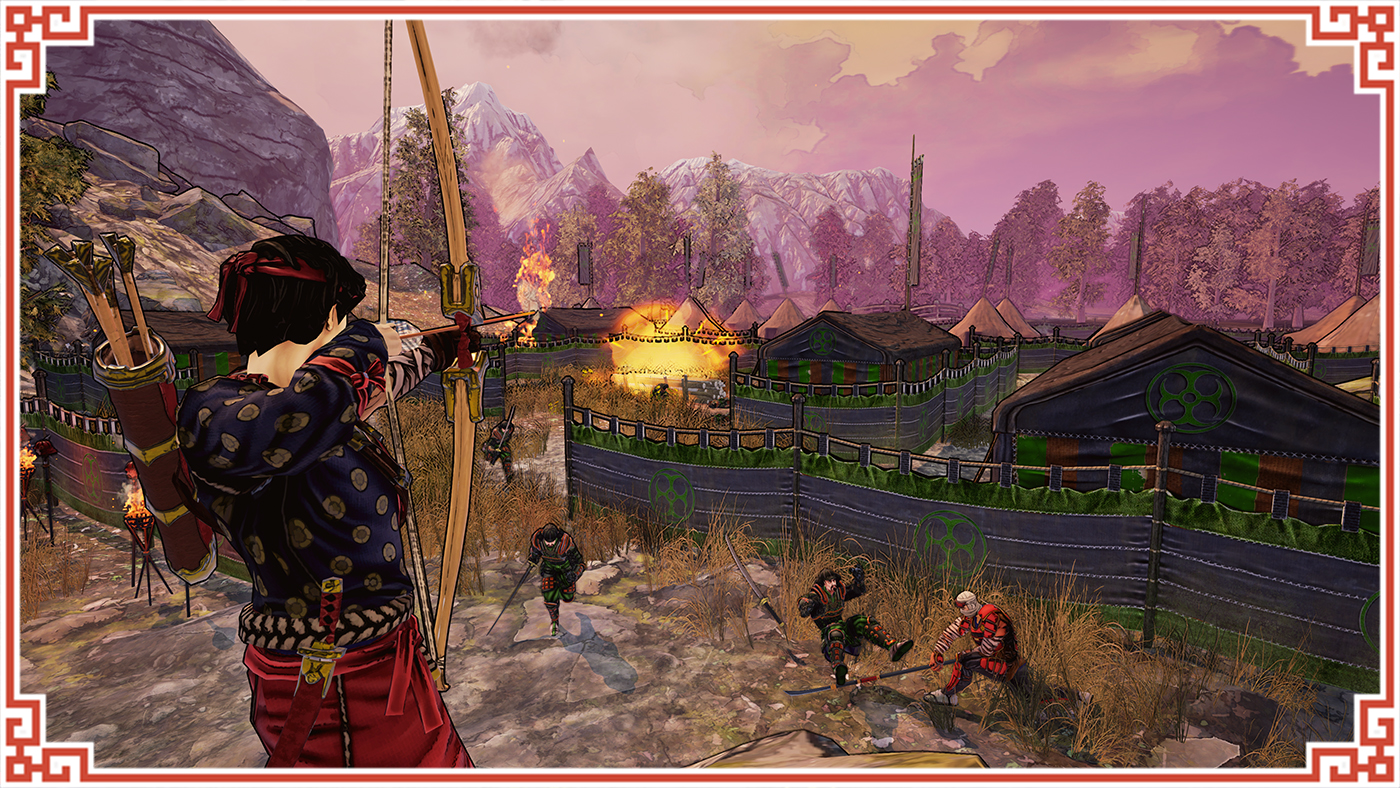 Recent Video: https://youtube.com/watch?v=lZQaFwqzdjQ
Includes:
Beautiful, symbolic environments
Directionally-driven, fluid combat
Multiplayer "campaigns" across multiple maps
Team Name:
+Mpact Games
Team Structure:
Matt Canei - Creative/Art Director (5 years AAA experience)
Connor McCarthy - Lead Writer/Lead Level Design/Co-Designer
Ajani Thomas - Lead Programmer
The three of us founded the project in 2008 but started over in 2013 before moving to UE4 in March 2014. We have a ~12 person team located in different parts of the US, Canada and Europe, we'd love for you to meet them rather than hear about them.
OPEN POSITIONS
Skills Required:
UI/UX Developer (UMG)
Experience using UMG (or scaleform) or similar UI game solutions.
Experience with placement and designing HUD and menu screens from provided art.
(Preferred) Creating temp art if needed to quickly prototype UI interactions.
Familiarity with UE4 Blueprint/UDK Kismet and C++ for setting up UMG Widgets/any C++ classes needed. (We have two programmers who can help guide code-based solutions).
Passion for our project, its story and/or feudal japanese culture
Experience using Perforce, Subversion or other version control software.
UI Artist
Experience with graphic design principles and basic illustration (icon design)
Experience creating tiled sheets of UI assets.
Solid foundation and understanding of User Experience/flow and menu design.
Skills Required:
Character Artist
Experience using Zbrush, 3ds Max (or maya), Photoshop/Substance Painter to create characters
Experience using retopology programs such as Topogun to create low-poly meshes
Comfort using either Zbrush->Max->Engine or reverse pipeline
Familiarity of UE4/UDK enough to understand the tech art integration of your characters
Familiarity working with riggers and setting up your topology to make for good skin weighting and animation
Ability to adapt to our game's style, and stay consistent with our existing characters
Ability to interpret concept art and apply it to our style to make high quality characters
Skills Required:
Environment Artist
Experience using 3ds Max, Zbrush, Photoshop/Substance Painter, UDK/UE4 (for material setups for your props).
Knowledge of Environment art best practices/pipelines (efficient UV packing, poly count and material id efficiency).
Ability to take art direction and adapt to fit the game's art style and consistently produce art that fits our worlds.
Understanding of collision standards and creating good art for level designers to use.
Skills Required:
Programmer
Experience coding in C++
Experience working with UDK/UE4 and setting up gameplay mechanics/character abilities
Knowledge/understanding of Blueprint or similar visual scripting
Good communication/organization and working with other programmers
Knowledge of Perforce
Payment: All team members are entitled to a royalty payout contract and/or job offer (dependent on project success levels) based on their level of contribution to be signed at a later date, but before release. We may do additional single payments or contracts based on acquiring funding/kickstarter funds/etc. But, for now we are an unbudgeted project made up of AAA devs, pro software devs and we're an extremely talented team capable of producing at/above a professional level.
Website:
http://www.hanakogame.com
http://kickstarter.hanakogame.com (old campaign but a lot of recent screenshots and information)
Contact:
E-mail: matt@mpactgames.com
Skype: mattyfresh36 (I know its a terrible name)