Hello everyone! I recently bought a new pc and it came with a big problem.
As shown in this video
Youtube link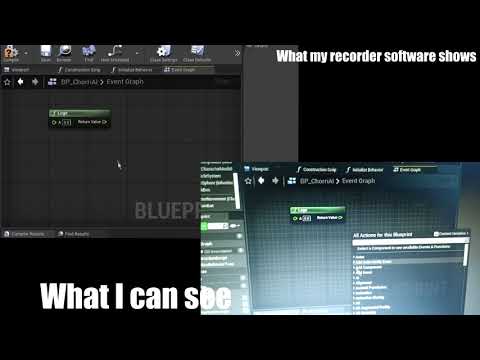 Every 15 minutes with the engine open, UE4 basically stops working properly on my computer. No dropdown menu appears when I click and apparently my video card as a whole is affected. The youtube videos keep playing but now no video, just sound. In fact, any video that I try to play on my PC, is just black.
As soon as I close the Engine, everything goes back to normal. Until another 15 minutes and everything breaks again.
My games all work smoothly when I've been playing for a long time. I only have problems with UE4.
My pc Specs:
Graphics: Gtx 1660 super
proc: i31010f
Ram: 8Gb