My name is Goran Feher and I'm looking for an open project as a music composer. I'm looking for freelance positions with official contract.
Samples:
You can hear a two of my tracks here, these are part of the most recent project, Soundtrack for Tolkien's Silmarillion book.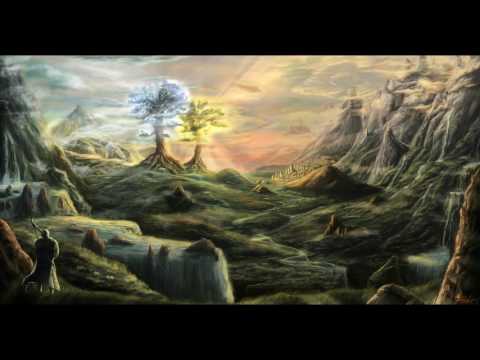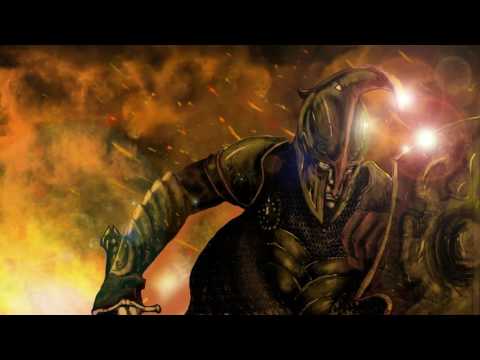 Experience:
10 years live music experience: guitar, piano, harmonica and singing.
5 years studio production experience: virtual instruments, DAW softwares
**Style and goals:
**
Orchastrared fantasy or real world drama soundtrack for a story based game/movie. This fantasy/drama could be in the space or beetween elves and orcs or just takes place in the boring life of a boy, anything. I can provide music wich gives depth for your story.
Full album soundtrack suits best for me, possibly with a few singed song if you would like to have.
If you need more information or more sample track, write me please.
Hardware and software:
I have my own home studio, and am experienced using DAW software and several highest quality virtual instruments. I like to work with hybrid compositions, so partially real, partially virtual instrument.
**
Compensation:**
Negotiable. Depends on the complexity of the material, and the number of songs requested. (full album soundtrack comes with discount)
Standard rate:
75 euro/minute (without buyout licence)
300 euro/minute (with exclusive rights)
What you get for this price is quality and worthy, an unique. If you need composition with full live orchestra,it could be done also.
How to contact me: in e-mail: feher.goran"at"gmail.com