Gladiators of the arena it's a game that it's been in developement for a long time, but not we are developing the surviva version, in this version instead of the other ones you have to survive in the wilderness.
This is a vídeo we've made about the game, in multiplayer sicne it's being coded in multiplayer from scratch.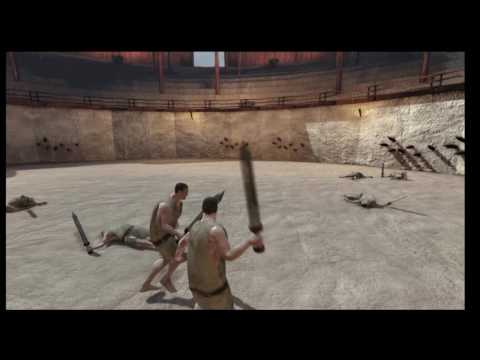 Hope you enjoy the vídeo cheers.