Ok, this is kind of a simple yet complex question. Is it possible to connect to sockets through UE4? I'll explain a little further. I've been working on a virtual reality glove for a while now in unity, and I'd like to allow it to be accessible in UE4 as well. I'm doing simple serial communication to send the data from an arduino device to the computer using standard socket communication. This works fine in unity, but I was wondering if there is support for that kind of thing in UE4 through easy means, such as blueprints. I guess it there are probably libraries I could use and make a custom build of UE4, but I'd like it to be as simple to the end user as possible, so using built in stuff would be the best. Any ideas? (**Note, I can program just fine in c#, but for whatever reason, c++ bugs me any time I try to learn it, so I keep putting it off, thus, I don't know C++)
For those interested, here's a video of the glove "mostly" working in unity: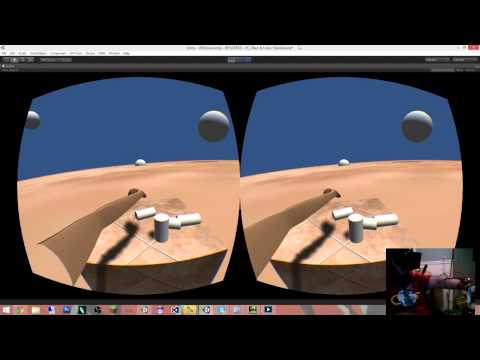 It's meant to be a companion piece to the oculus rift, and if I get it working without drift, and make my own flex sensors, it could be the first vr gloves that are actually affordable. (I don't consider the $600 control vr gloves to be near affordable. If I can get it how I want, we are talking less then $100 at retail for both gloves)
Anyway, thanks for any help in this part, I really appreciate it.