We are opening a new virtual reality gaming lounge based in Dubai, United Arab Emirates and are looking for new experiences to showcase in the lounge.
Mainly interested in revenue share or purchase of rights to use.
You can see our concept of the layout of the lounge below: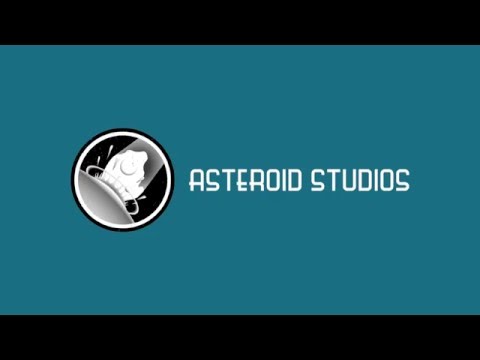 The lounge is coming to life and is almost finished and you can see from our photo attached.
If you are interested in having your VR experiences here, then please let us know.
https://drive.google.com/folderview?id=0B2iSlc67-CugbGplY2RxMXA5dXc&usp=sharing
EDIT: Sorry the picture got lost in the original post and I've now added them again. Also I've provided a link to google drive where people can see them all.